Parasol's Loretta Jay helps parents and caregivers navigate the special education system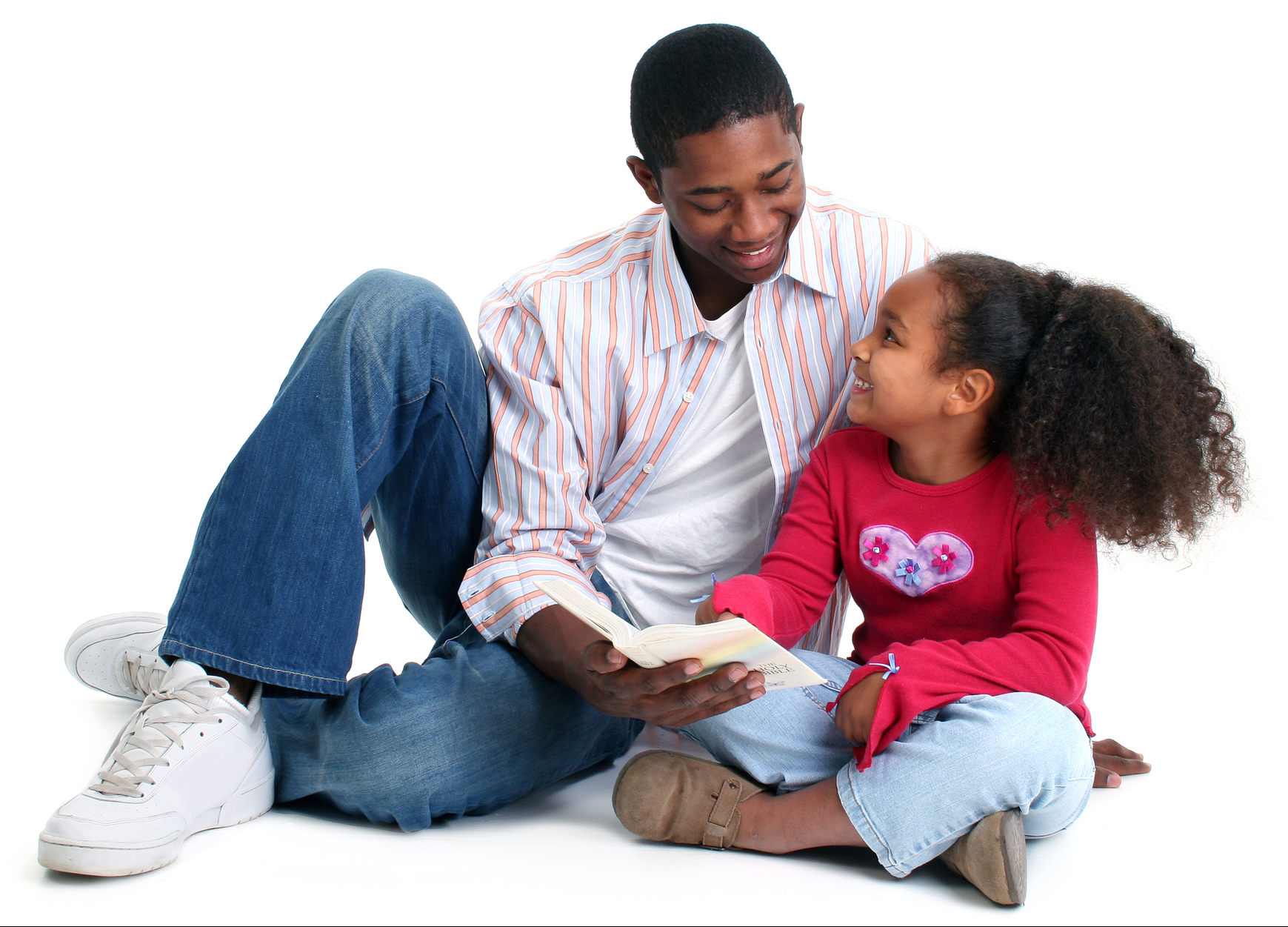 Getting all parties aligned is critical to making sure students are receiving appropriate school programming.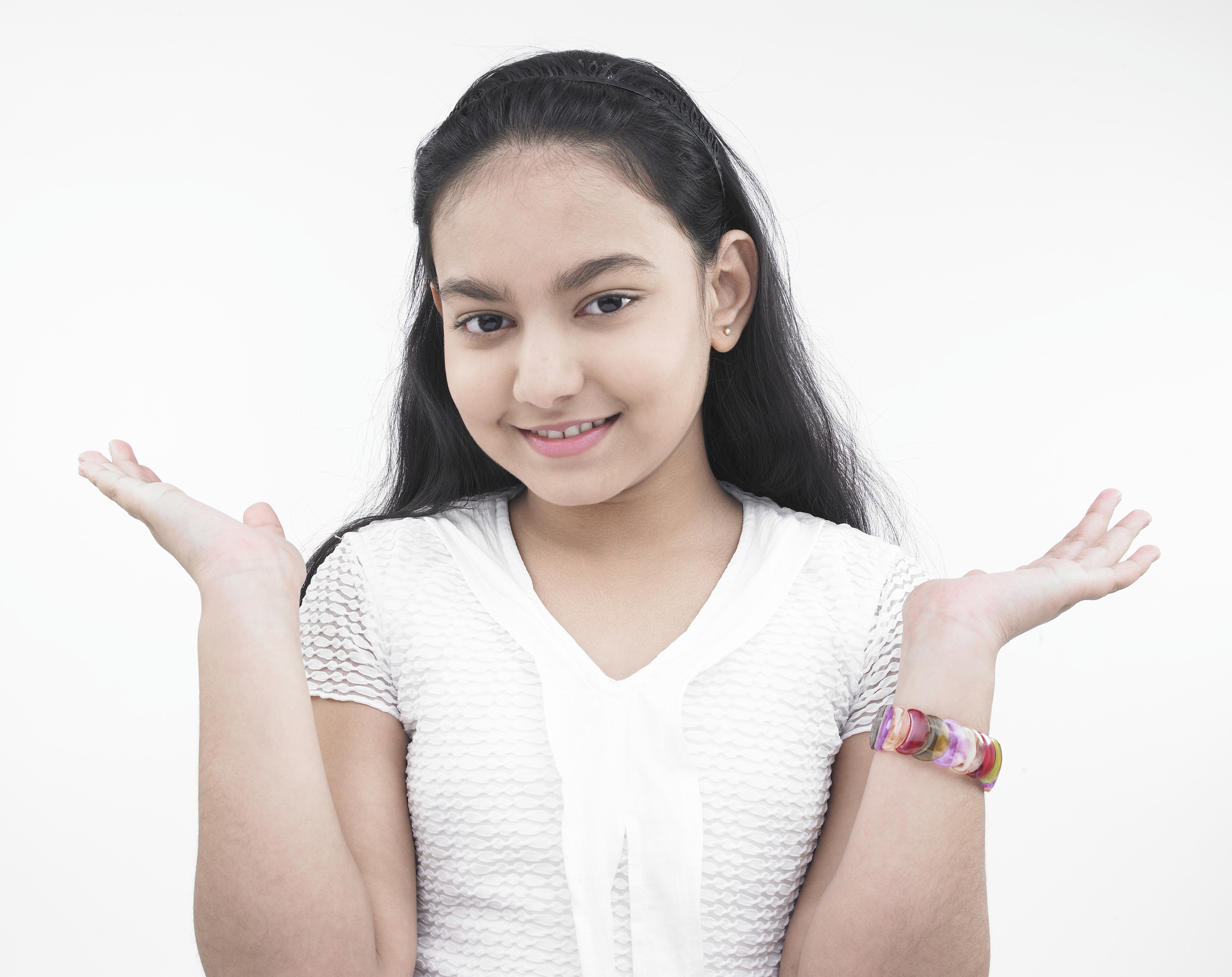 My Philosophy
Students are better served when they have a cohesive team supporting them. I help you work in collaboration with the schools, building a partnership that lasts.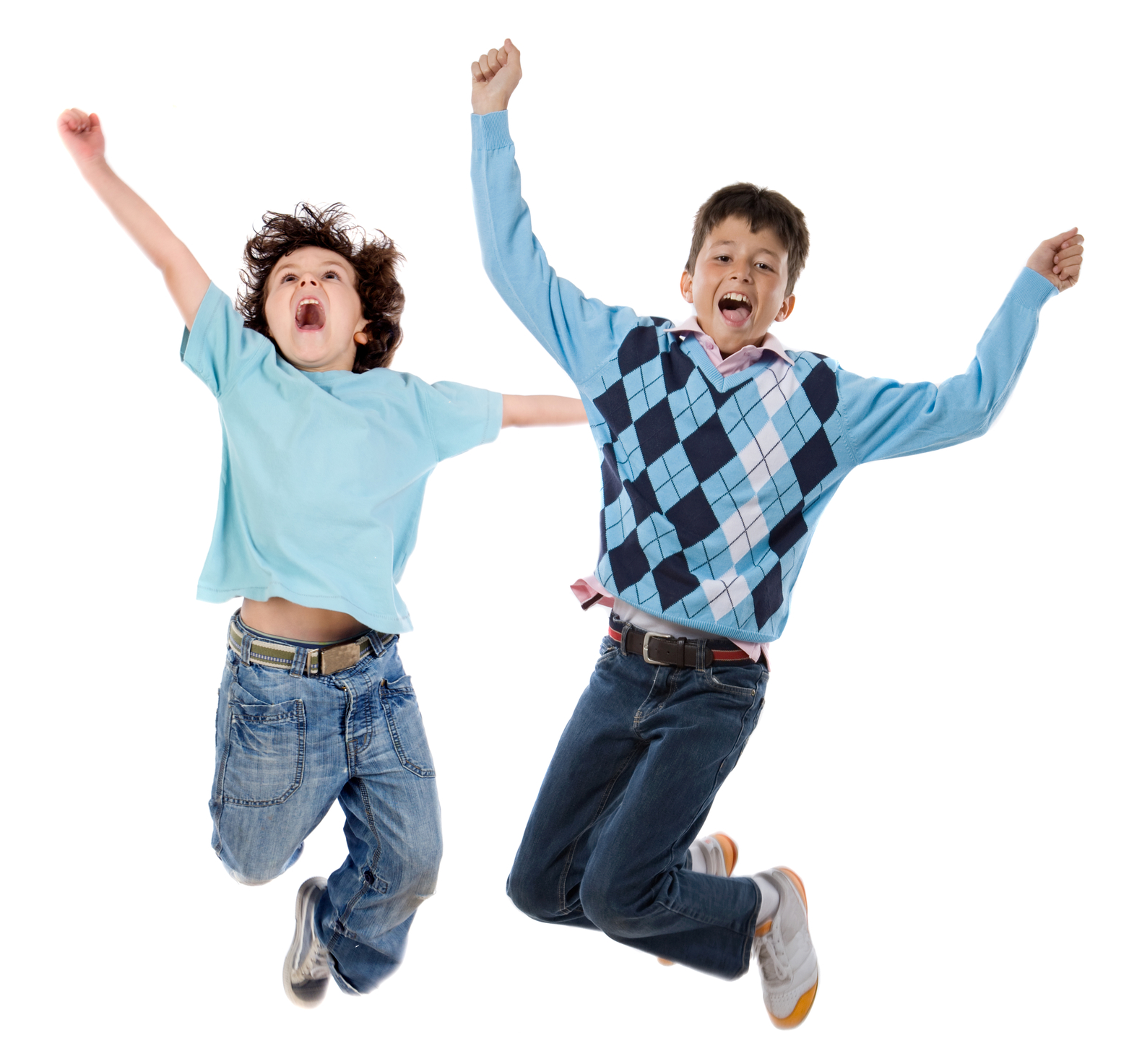 Together we'll identify the problem, develop a plan and craft the message. You will feel empowered to successfully advocate for your child.

Guidance. Access. Relief.